Meet the photographer who can make anybody look good
Hi, it's Lana, the face behind Lana Pictures. I'm a professional photographer since 2020. Happily married and got three amazing kids in the age range from toddler to teenager. We live in beautiful Son en Breugel, near Eindhoven. You can find me near my hometown, but also further away. I drive through the whole country for photoshoots and event photography. You might have even seen me on Videoland, as one of the photographers capturing the Glory Kickboxing events. If you like to see my work and catch a glimpse of me every now and then, follow me on social media. If you would like personal contact, do not hesitate to send me a message.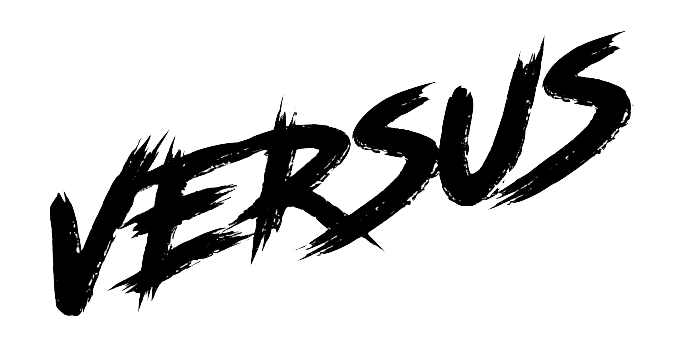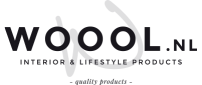 It is important that the style and personality of the photographer suits the client and assignment. You can deduce my style from my portfolio: intense, razor-sharp images, realistic colors and clean shots. My job is to take the most beautiful photos at exactly the right time.

I am someone with a positive attitude, who does not need to be the center of attention, but who knows exactly what she wants and achieves it.
That makes me a photographer who can be unobtrusively present at an event, so the vibe is well captured in the photos.
On the other hand, you will see me taking the lead during photo shoots. I give the people in front of my camera direction so the endresult meets their expectations. I choose my role based upon the wishes and needs of the client.
I'm a true photography nerd and craftman. I've got the knowledge, experience and equipment to take amazing photos, both indoors and outdoors.
You can tell I love photographing. I am positive and cheerful, easy-going and very patient.
Everything has to add up in my photos. They must be razor sharp and beautifully lit, but also spread the right vibe and emotion. I'm only satisfied if you are too.
You can rely on me. I'm loyal and discreet, do as I say and communicate about what I do. I will do whatever it takes to take the best photos.
An example of what I can do for you
Make my heart beat faster
You can leave the photography of your sport events entirely up to me. I can take care of the photos, from the promotional shoot to the weigh-ins and the event itself. I've been practicing a variaty of martial arts/ combat sports for more then ten year. Therefore I often see and feel when a great shot is about to happen. This helps me capture the best moments.
With my high quality – take along – studio set-up, I transform your indoor location into a full-fledged photo studio in no time.
During the weigh-ins I capture the interviews, weigh-in moment and of course the staredown. All without getting in the way of your broadcast team.
I capture the entire event, with the focus on great action shots. I use two caof Canon's latest mirrorless cameras and various professional lenses.
KICKBOXING
Glory 80
Glory 83
Glory 84
Glory 85
Glory 86
Glory 87
Glory Collision 3
Glory Collision 5
Versus Fight Night 5
Versus Fight Night 6
Rico Verhoeven's Hit It
Duran Gym's Tolga Memorial '23


MMA
Versus MMA 6
Versus MMA 7
Versus MMA 8
Cage Warriors Academy Lowlands 01
Cage Warriors Academy Lowlands 02
Cage Warriors Academy Lowlands 03
Cage Warriors Academy Lowlands 04
Cage Warriors Academy Lowlands 05


BRAZILIAN JIU JITSU
Nijmegen Open BJJ '22
Nijmegen Open BJJ '23
Veluwe Open BJJ '23
Versus Grappling Invitational 1
Versus Grappling 2
Versus Grappling 3
Kaizen League BJJ '23
Copa Podio Dutch '23